The Love Feast - VHS
a.k.a. The Photographer
a.k.a. Pretty Models All In A Row - DVD

GET THIS MOVIE ->

(opens new window)
---
Directed by Joseph Robertson / Edward D. Wood, Jr. (as Joseph Robertson)
Written by Joseph Robertson / Edward D. Wood, Jr. (as Joseph Robertson)
---
Wood regulars
Edward D. Wood, Jr.

Additional cast
Linda Coplin

---
Plot
A girl crazy "photographer" calls up modeling agencies then tries to bed the models. One day, things get a little out of hand...
---
'Wood'-ness
The original credits (painted on a woman's body) stated that this film was written and directed by Joseph Robertson. However, the DVD available from Rhino home video states that it was "written and directed by" Ed. After contacting "Dr. Rhino", I learned that Joseph Robertson sold the film to Rhino with the new credits already on it. This leads me to believe that it is the current credits (Ed's), not the historic ones (Robertson's) that are correct.

Regardless, the film really feels like Ed's work. From the opening exposition the nature of the dialogue (rough and often seemingly ignored that it is) has an air of authenticity about it. When a dominatrix asks Ed "Have you ever heard of Bootlicking?" he replies "I was in the service." Shades of Ed's autobiographical tendencies, I think.

Overall, this is true Ed Wood material. There may be a lot more sex, but it's Ed all the same.
---
Best Line
"What are you trying to do, psycho-analyze me?" - Edward D. Wood, Jr. (as Mr. Murphy)
---
File Under
Adult, Comedy, Ed Acting, Transvestitism
---
VIDEO RELEASES
THE LOVE FEAST
The original title and the one featured in the unedited credits.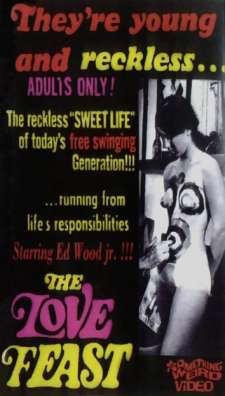 From Something Weird Video.

Although this is a version of the Ed Wood film, the title graphic and some of the text on the box front come from a German film called Immer wenn es Nacht wird (1961) a.k.a. The Love Feast.

This version has been superceded by new packaging.

---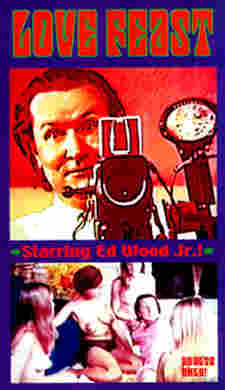 This is the new version from Something Weird Video.

This title is still available.

---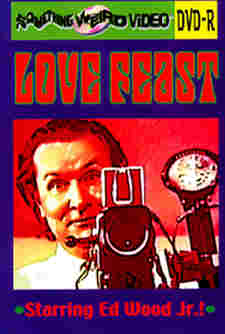 Something Weird's DVD-R version.

---
THE PHOTOGRAPHER
I can find no record of a video release under this title.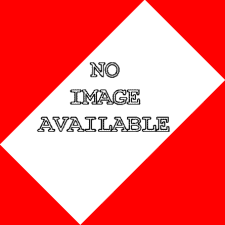 N/A
---
PRETTY MODELS ALL IN A ROW
This movie has had only one release under this title.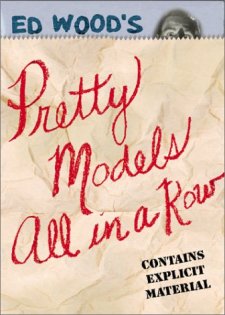 From Acme Video (a Rhino label), this DVD release features an edited version of the film. It remains to be seen how it differs from earlier released versions. (I need to get one of the earlier ones.)

The video on this one is clear, although there are a few places where the picture jumps, skipping ahead.

This edition also features the complete Ed Wood: Look Back In Angora on the flip side of the DVD.

PROS: Reasonable price. Good image quality. Free extra film.
CONS: At the very least, the credits have been altered. Completists will want to seek out a different version.


---
---

All images © their respective owners.
Images are used for review purposes only.

All other content, including (but not limited to): text, html & original graphics are © Philip R. Frey